I smiled. Because you did.
You were happy and assumed I was.
Maybe I was, or was I?
Then you grew grim, I felt crippled. 
Forgot my other happy self.

Did you see that? Oh, how would you. 
I was just a mirror
You could see only what I could. 
I stood there absorbing all that came through
Reflecting your emotions, having none of own.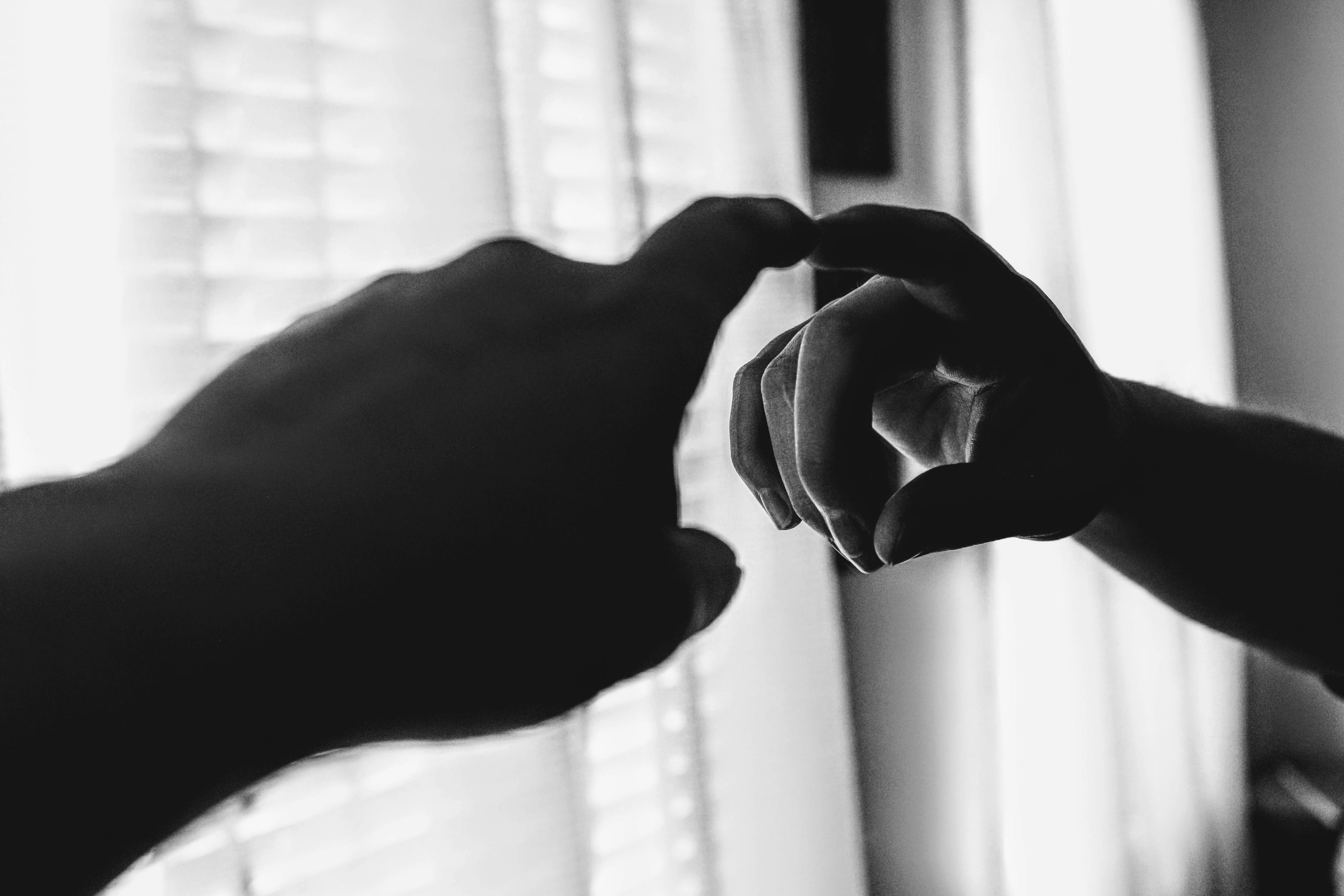 I made you look good 
Yet at times, ugly 
You thought I could absorb more
Like an endless black hole, so did I?

But then came fierce, sharp as it can be.
I was confused maybe because you were,
It reached to a point
Where the line was crossed,
where you broke and so I did too. 

I am now numerous pieces of mirrors
Trying not to reflect you or any passerby
But shine my own light, in my own style. 
As bright and bold as it can be   
Clear that my emotions are not yours
and that hurts but what is true is I ain't you.